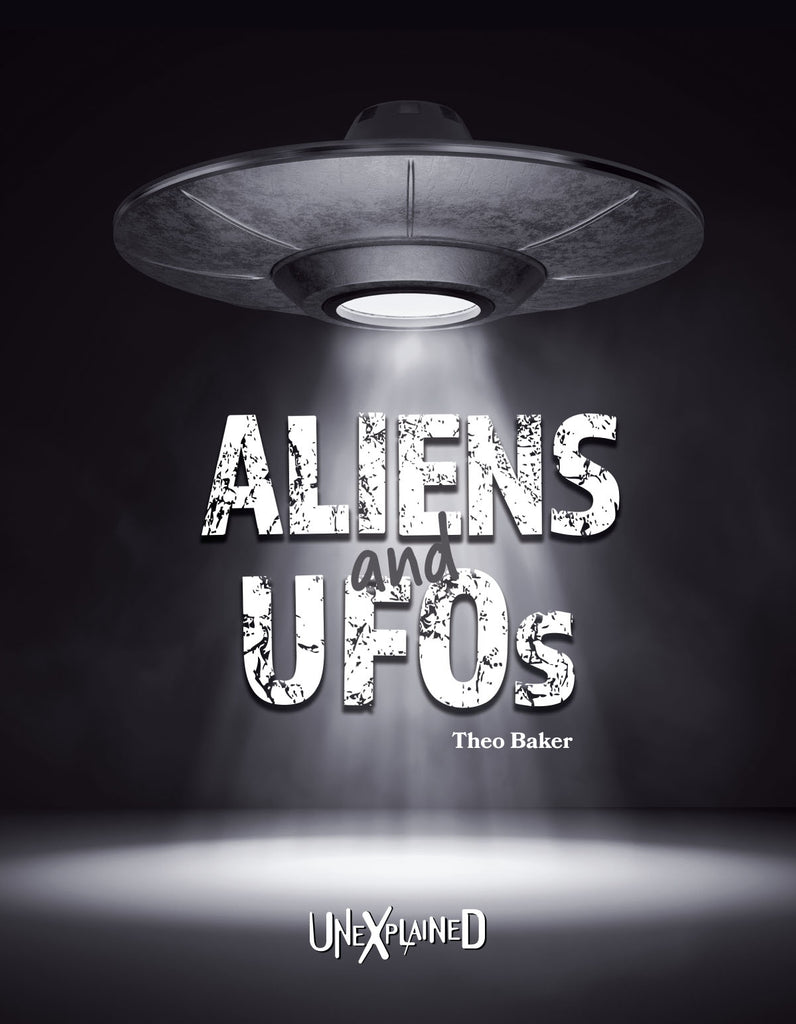 ---
Description
The Unexplained Collection offers readers in grades 4-8 the chance to dive in to the world of some of the most mysterious events, sightings, and behaviors in history. This 6-book collection intrigues readers page after page with info-packed sentences and quick tidbits on these unexplained and sometimes baffling mysteries. This bundle includes one book each of the following topics:
-Mysterious Disappearances
-Psychic Powers
-Ghostly Encounters
-Aliens and UFOs
-Freaky Phenomena
-Unsolved Crimes
Each 32-page book measures 7" x 9".
The Unexplained series is designed for readers to be able to flip through until an image catches their interest. Each book features spreads that include a handful of info-packed sentences. Quick tidbits mean the book doesn't have to be read cover to cover, making this series perfect for reluctant readers.
Series Details
| | |
| --- | --- |
| ISBN | 9781643691275 |
| Format | Hardback |
| Languages | English |
| Copyright | 2019 |
| Subject | High interest |
| Interest Level | 5-8 |
| Page Count | 32 Pages |
| Trim Size | 7 x 9 |
| Books In Collection | 6 |
| Author | Rourke |
---