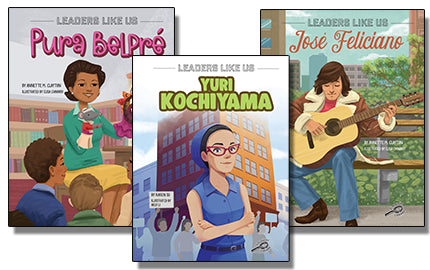 Leaders Like Us
Booklist on October 2021
These new picture-book biographies in the Leaders like Us series (written and illustrated by Black women) place a well-deserved spotlight on lesser-known Black Americans who were leaders in their fields. Civil rights activism, journalism, and politics are discussed in Charlotta Bass, which describes the impressive accomplishments of this Rhode Island native …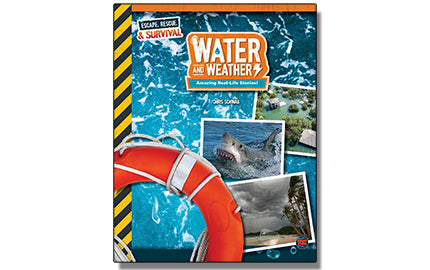 Journalists
Booklist on October 2021
It takes a lot of guts to be a war journalist, and this offering from the Beyond the Battlefield series (4 titles) profiles six groundbreaking war correspondents. Subjects include two women—Marguerite Higgins, a white American, during WWII, and white, French-born Catherine Leroy during Vietnam—as well as Sha Fei from China ...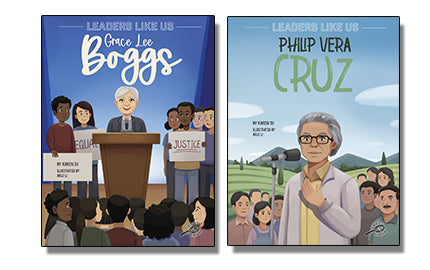 Creatures of Ancient Seas
Booklist on April 2021
Kids who have torn through dinosaur books are the ideal audience for this introduction to prehistoric sea creatures, part of the Mega-Cool Megafauna series (4 titles). Photos of fossils and illustrations of aquatic megafauna (almost all labeled) fill the splashy pages of this volume, and the array of creatures is impressive…
Underground Cities
Booklist on April 2021
The term cities may immediately conjure up soaring skyscrapers and bustling streets, but they come in plenty of other forms as well. This book, part of the Hidden, Lost, and Discovered series (4 titles), takes readers around the world to investigate various "underground" cities, from the familiar (elegant, stone-carved Petra) to …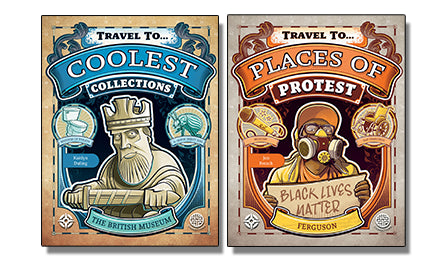 Leaders Like Us
School Library Journal on October 2020
Readers are introduced to six African Americans who were pioneers in their fields. Brief overviews of their lives are provided, which include their experiences with discrimination and prejudice. For example, "Some people treated Bayard Rustin unfairly because he was gay, but this did not stop him." However, most of the narratives are upbeat. ...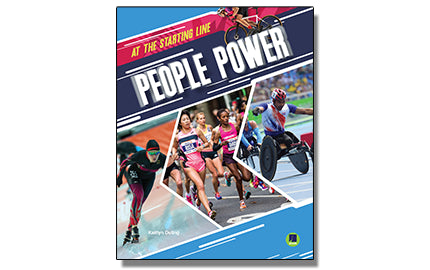 Careers in the US Military
Booklist on April 2021
Serving in the military can extend beyond the realm of combat to many possible career paths. Grouped into broad categories, the volumes in the Careers in the US Military series reveal the wide range of aptitudes and jobs needed to keep the five branches of the military running successfully...